Product Description:
2 Layers PCB Prototype, 1.6mm Thickness, 3oz Finished Copper, Surface Treatment is HASL LF + Gold Finger Plating Hard Gold 5u", Min.Line Width/Space is 8 / 8mil, Features is Thick Copper, Applications is Security Equipment. Copper clad laminates are printed circuit board substrate material. It is used to support a variety of components, and to achieve the electrical connection between them or electrical insulation.


PCB Prototype:
In the process of developing a printed circuit board-based solution for your company? This can be an extremely time-consuming, labor-intensive process where there is a high degree of uncertainty in the outcome. Developing a PCB prototype offers a fast, cost-effective option for getting your design from concept to production, while minimizing some of the risks associated with a standard PCB service.
Prototype Printed Circuit Boards That Meet Our High Quality Standards:
BentePCB offers rapid PCB prototyping services in very good quality yet at a low cost. We're fully compliant with ISO9001:2008 quality management systems, and we have an in-house quality control department to verify that all work meets our high standards. Depending on your custom requirements, we can prototype your PCB within 3-7 days, compared to -18 days of Standard PCB service.
What Are the Benefits of Circuit Board Prototyping?
We recommend you chose PCB prototyping service for function testing of new products prior to making a commitment to a full-production run. Benefits of developing PCB board prototype include:
• Rapidly test and correct designs if there is any mistake
• Opportunity to detect potential design flaws in the early stages
• Quick turnaround time helps you achieve your productivity goals
• Low-quantity production runs featuring a minimum order quantity of only five boards
• Lower production tolerances provide a clear indication of how well the finished PCB will perform
Once your prototype boards demonstrated their ability to meet your quality and performance requirements, it is ready for a full production run. Then we will transition to Standard PCB service. It provides tighter production tolerances and more advanced options including free Design for Manufacture (DFM) check that is capable of detecting potential issues which could reduce the quality of your PCB.

About Us:
BentePCB is a professional PCB manufacturing which is focus on double side, multilayer, HDI PCB, rigid PCB and flexible PCB mass production. The company was established on 2011.
We have two factories together, The factory in Shenzhen is specialized in small and middle volume orders and the factory in Jiangxi is for big volume.
Why Us?
UL (E492586), ISO9001, ISO14001, TS16949, RoHS certified.
Turnover USD 10-50 million per year.
15,000 sqm area, 450 staff .
Mass Production from single to 16 layers.
Special Material:ROGERS, Arlon, Taconic.etc.
Client:Huawei, SAMSUNG, Malata, Midea,Texas Instruments.etc.
Certification(UL:E492586, TS16949, ISO14001, ISO9001,RoHS):
Factory Tour: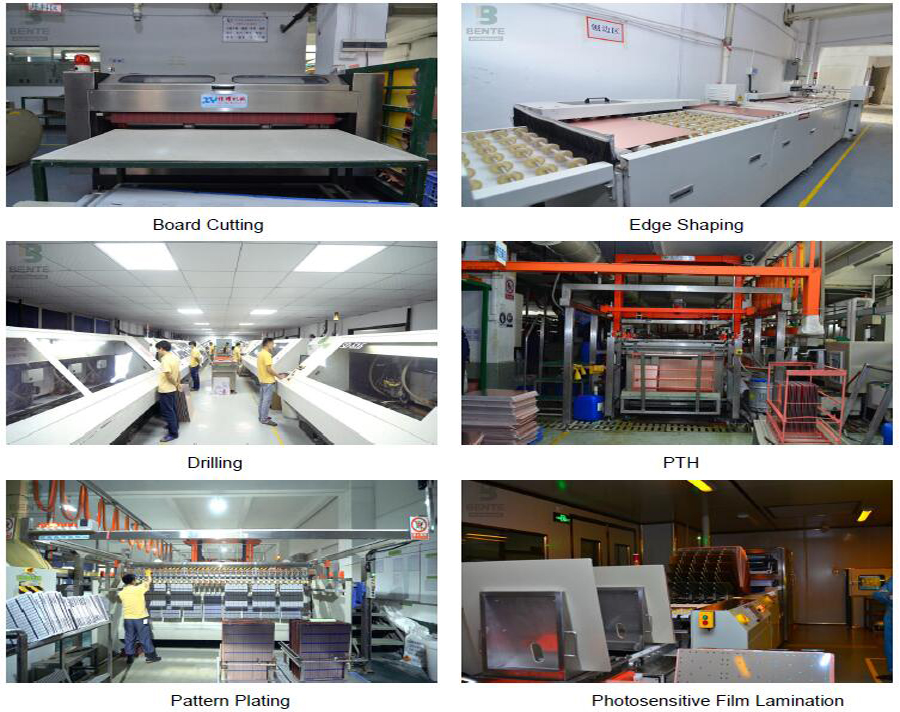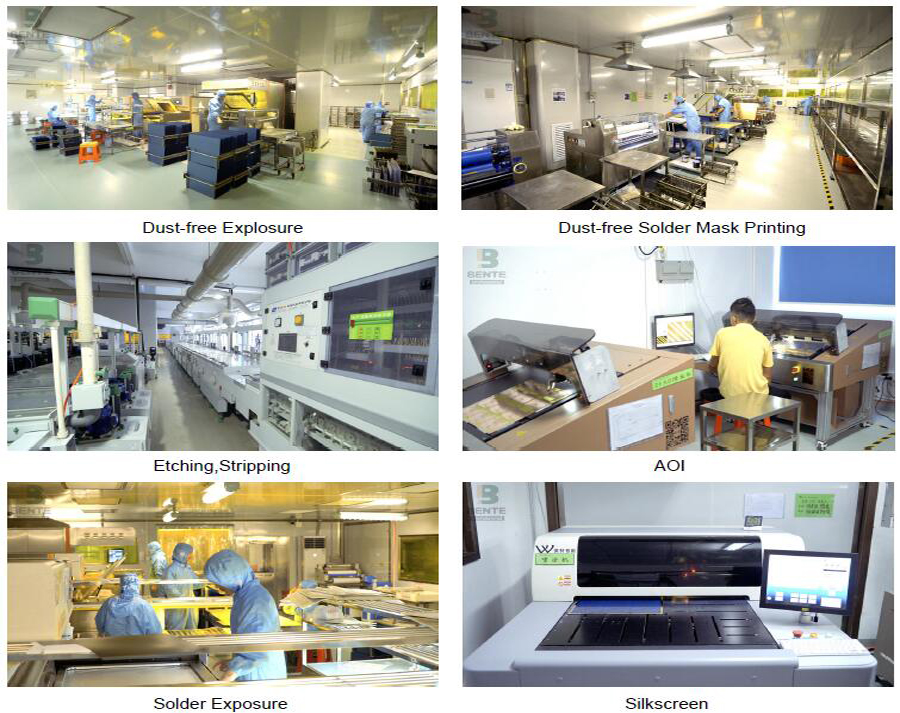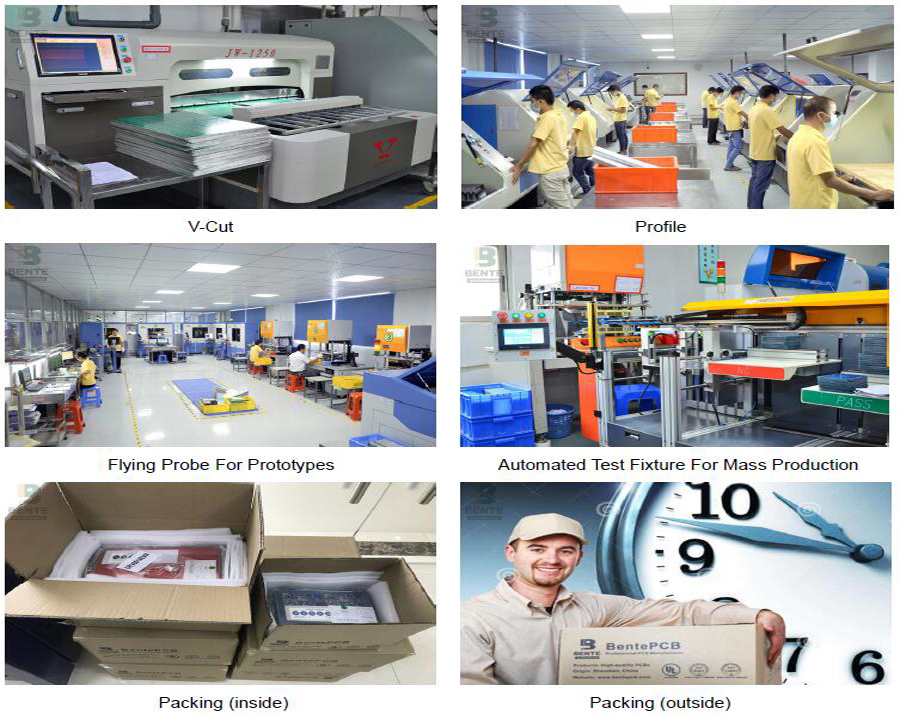 Exhibition:
We Took part in the famous exhibitions over the past years,and got highly appreciation from the top experts,as well as cooperated tightly with them.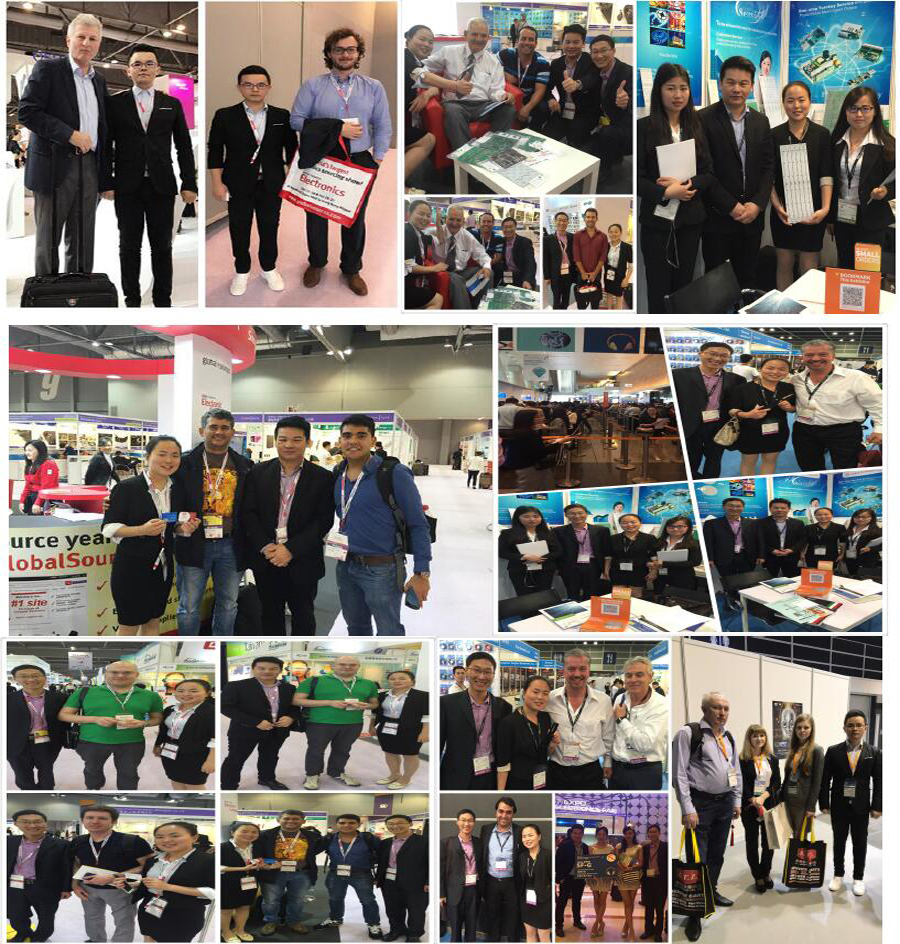 Delivery:
BentePCB offers flexible shipping methods for our customers, you may choose from one of the methods below.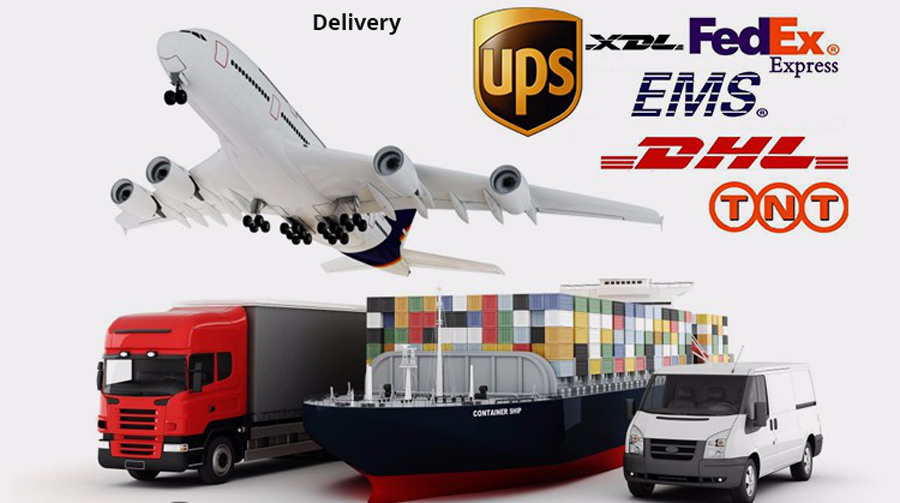 FAQ:
Q1: What does BentePCB need for a customized PCB order?
A: The customers need to provide Gerber or pcb file.If you do not have the file in the correct format, you can send all the details related to the products.
Q2: What is your quotation policy?
A: For the PCB order in large quantity, BentePCB will send you the quotation based on the MOQ of the products concerned, and the price will be reasonable with good quality.
Q3: How long will you send us quotation ?
A: After all files were sent, 2 to 8 hours as per your file.
Q4:What is your minimum order quantity?
A:Our MOQ is 1 PCS.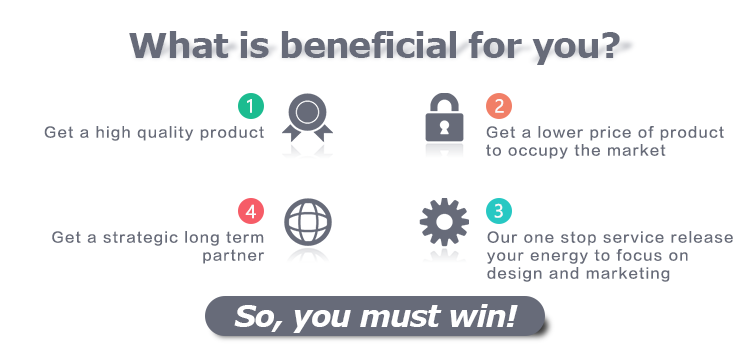 We don`t just sell PCBs .We sell sleep.
Produktgruppe : Leiterplatten-Prototyp